What we do
Griffiths Evans provide Mechanical, Electrical and ICT consulting and design services for new constructions and existing building refurbishment projects across a wide range of sectors. We provide insightful and reliable engineering advice. By thinking beyond the immediate scope of our profession we add value to our clients' projects.
Our designs utilise the latest developments in CAD and engineering analysis to service the construction industry's growing expectations of technology in design.
We view the design process as a cycle, applying our knowledge and experience to provide innovative, sustainable solutions and high-quality delivery through every stage of a project.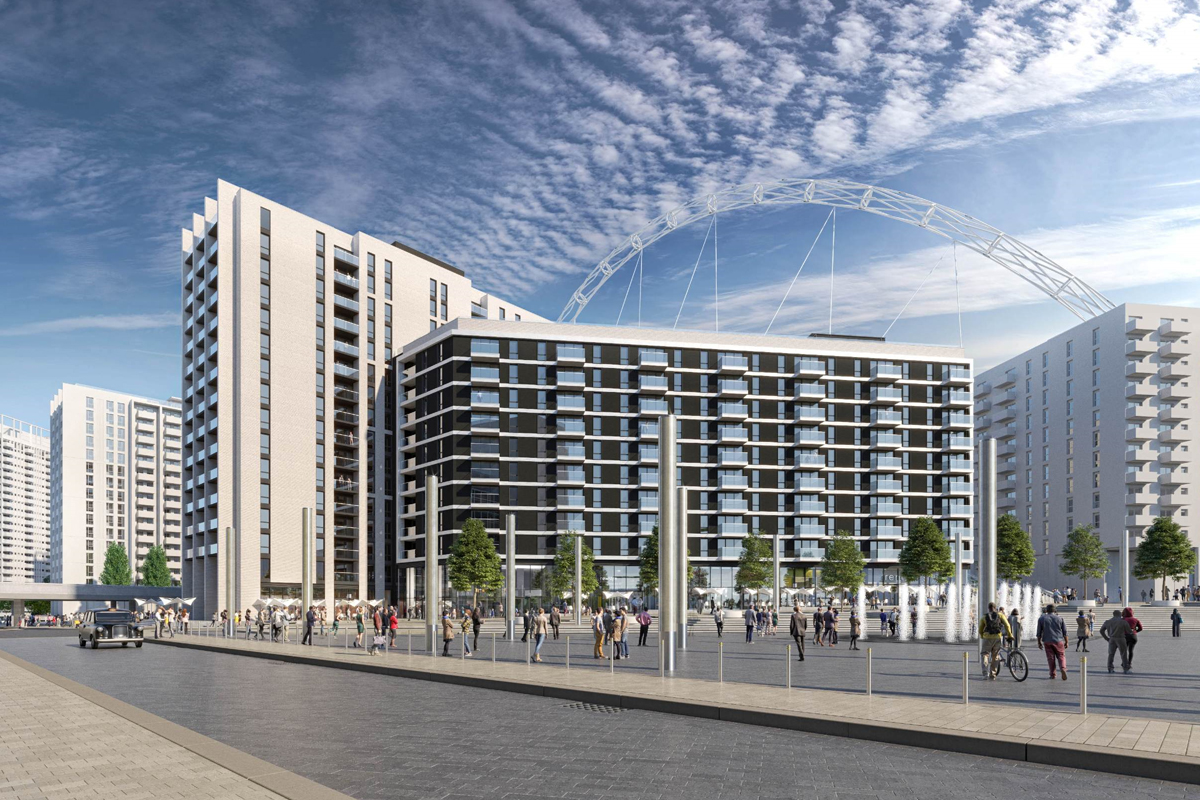 Quality assurance
The quality of our service is critically important to us. To this end we have completed an external audit of our Quality Management System and achieved accreditation to ISO 9001:2015. Our quality objectives allow us to manage and assess performance against our goals:

Our Quality Objectives allow us to manage and assess performance against our goals:
Zero design defects
Continuous improvements
Design to benefit the environment
Ensuring client satisfaction
Our engineers follow a structured, professional development programme to help them achieve Chartered Engineer accreditation.